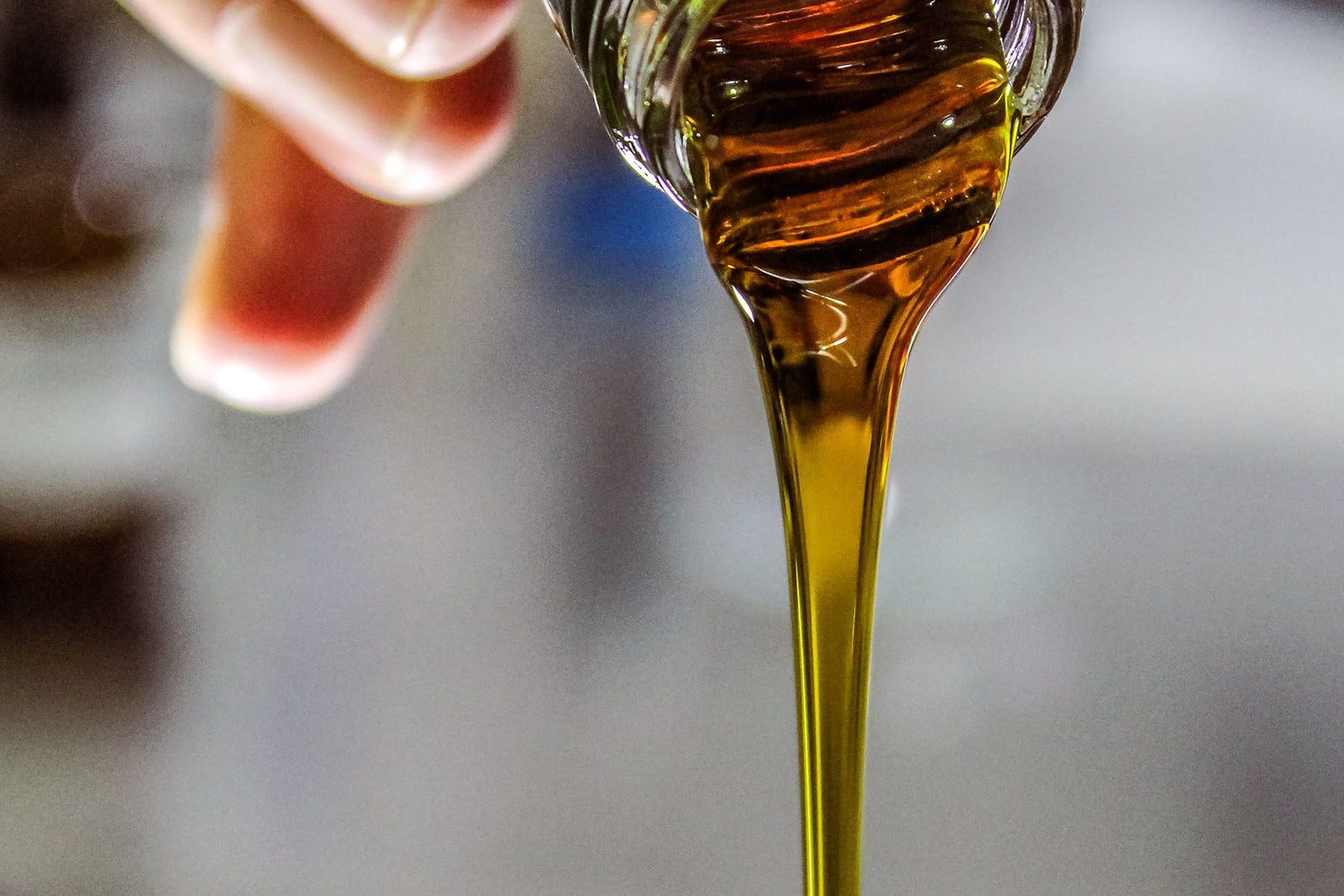 The Importance of Supplementing your Dog's Diet with Omega 3 Fatty Acids
While certain types of inflammation are good for the body, such as acute swelling after a trauma, chronic inflammation is detrimental. Omega 3 fatty acids are labeled "essential" because the body cannot produce them. They're widely used to treat inflammatory conditions in dogs and humans. They work by setting off a process that blocks inflammation pathways in cells. Immune cells are even more sensitive to the effect.
Conditions Benefited from Supplementation
Osteoarthritis
Rheumatoid arthritis
reduces pain
Heart disease
slows disease progression
Kidney Disease
reduces proteinuria & slows disease progression
Inflammatory Bowel Disease
reduces inflammation in the GI tract & eases symptoms
Cancer
It's been scientifically proven that dogs with omega 3 supplementation have a lesser risk of developing cancer.
Sources Of Omega 3 Fatty Acids
At Wholesome Canine we have a variety of fatty acid supplements for dogs, including straight up Omega 3, 3/6 blends, and 3/6/9 blends. In the case of the diseases mentioned here, an Omega 3 on its own is the best course of action. Fish or plant based oils are both available.
Never purchase a fish oil that isn't from a wild-caught source.

Please give us a call or drop us a line anytime to discuss the best option for your dog.
The Science
Review Lipid mediators in inflammatory disorders. Heller A, Koch T, Schmeck J, van Ackern K Drugs. 1998 Apr; 55(4):487-96.
Long-term effect of omega-3 fatty acid supplementation in active rheumatoid arthritis. Piet Geusens MD,Ph.D1,*, Carine Wouters MS2, Jos Nijs MS3, Yebin Jiang MS4, Jan Dequeker MD, PhD, FRCP Edin5
Omega-3 Fatty Acids and Cardiovascular Disease: New Recommendations From the American Heart Association. Penny M. Kris-Etherton, William S. Harris, Lawrence J. Appel
Omega-3 Fatty Acids in Inflammation and Autoimmune Diseases. Artemis P. Simopoulos, MD, FACN
Therapeutic Effects of Omega-3 Fatty Acids on Chronic Kidney Disease Yunes Panahi, Simin Dashti-Khavidaki,Farahnoosh Farnood, Hamid Noshad,Mahsa Lotfi, and Afshin Gharekhani.