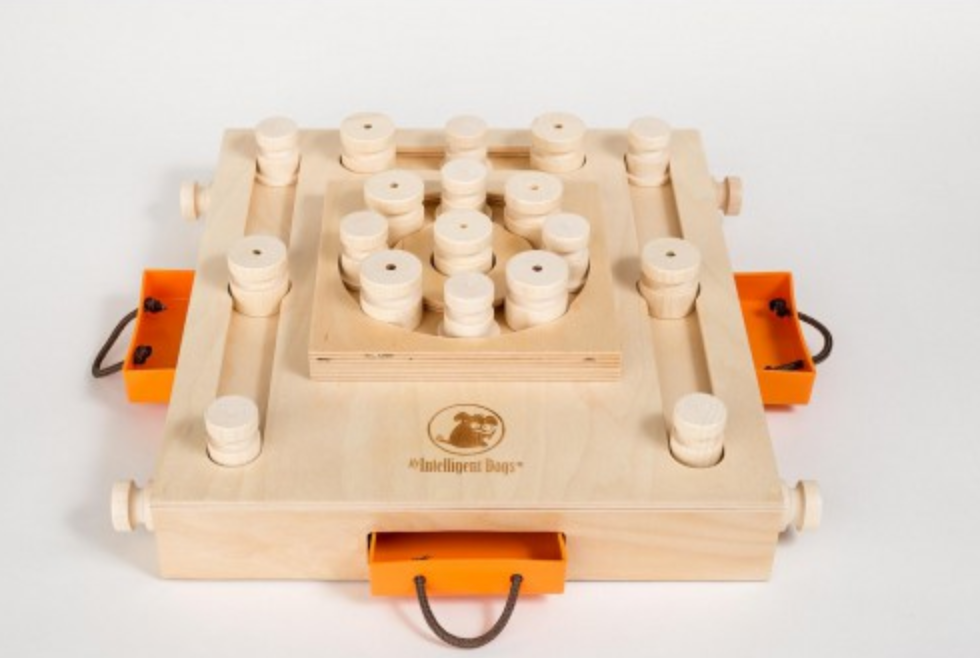 Turtle - Rental
Sale
Sale
Original price
$25.00
-
Original price
$25.00
Please note: This is a rental product. You will not be able to choose Canada Wide Shipping at checkout, if you have this product in your cart.
In-store pick-up is always free at our Toronto location, or you can choose our Local Delivery* option at checkout.

*only available in Toronto
$25/WEEK
level 4/4
Toronto's first dog puzzle toy library!
Puzzle toys are an excellent way to add some beneficial enrichment to your dog's life. The mental workout provided by a good enrichment toy helps to preserve cognitive function, provide mental stimulation, ease boredom, and relieve stress.


Why a library though?
We believe that a puzzle toy library is the best way to reduce costs and waste. Once a puzzle is solved the purpose is defeated and your pup is ready to move on to the next one.
Rather than purchasing a new one, just return the one you have and rent another.
How does it work?
Rental of each toy is $25/two-week period. Additional weeks are $10, and you may have a toy for up to a month.